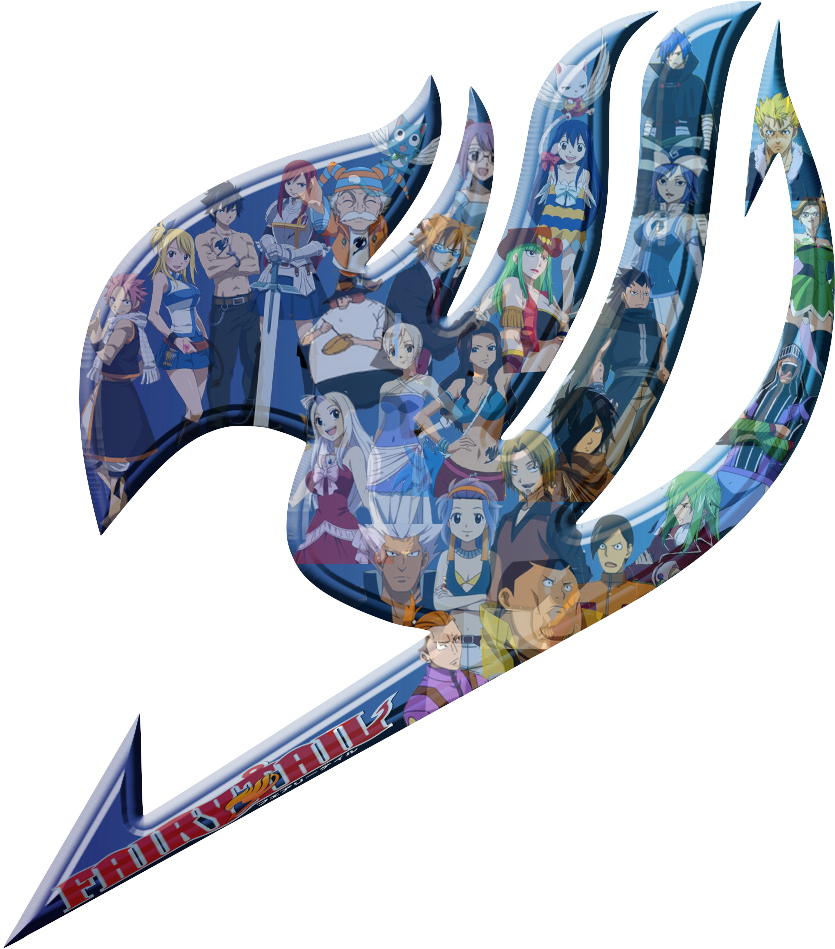 Welcome to my Fairytail website
This website talks about the characters, magic, celestial spirits, and the many arcs of Fairytail
links provided below
Celestial Spirits
Magic
Characters
Fairytail Quiz
Fairytail is an anime and manga that takes place in the land of Fiore where magic is a
prominent role in everyday life. At some towns there are magic guilds, one of the most
famous is Fairytail led by guildmaster Makarov. Fairytail also has a side series called
Fairytail Zero that gives us the background of how Fairytail was founded.
If you are interested, here is the first opening of the anime with English subtitles
Other guilds of importance throughout the show are
Lamia Scale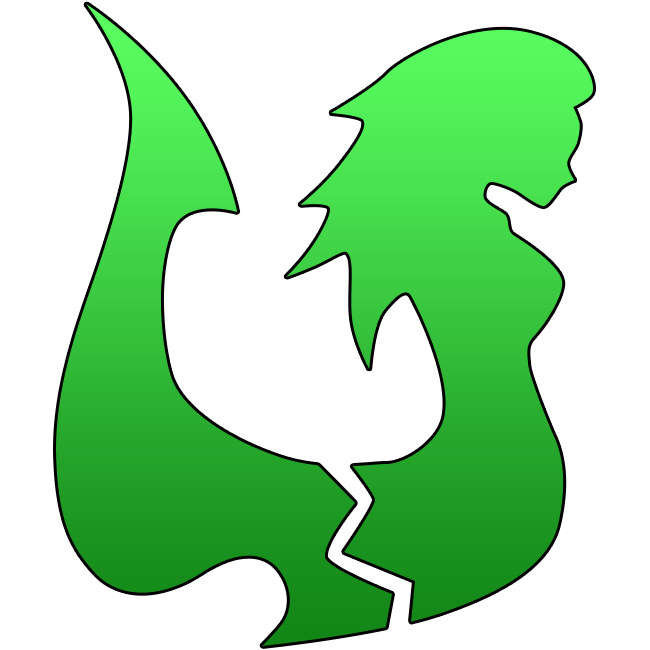 Blue Pegasus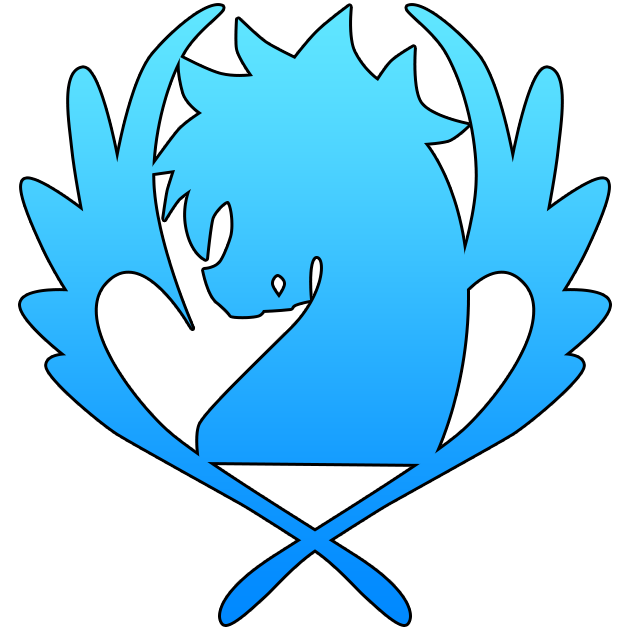 Mermaid Heel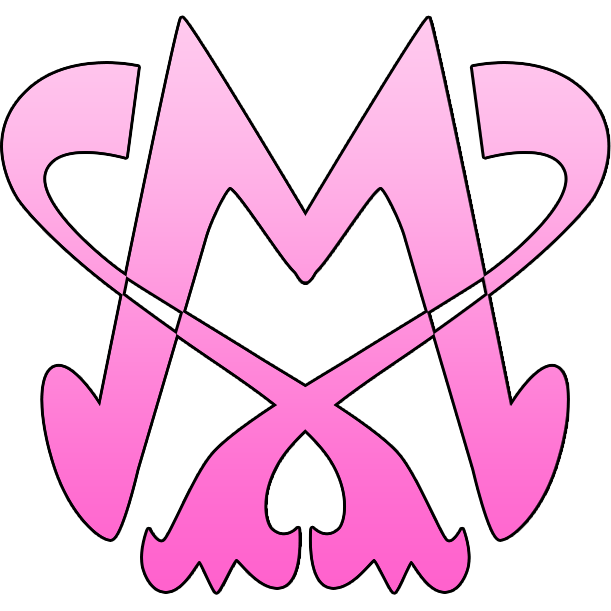 and Sabertooth